Live:Second Love 〜自然と人間との共生〜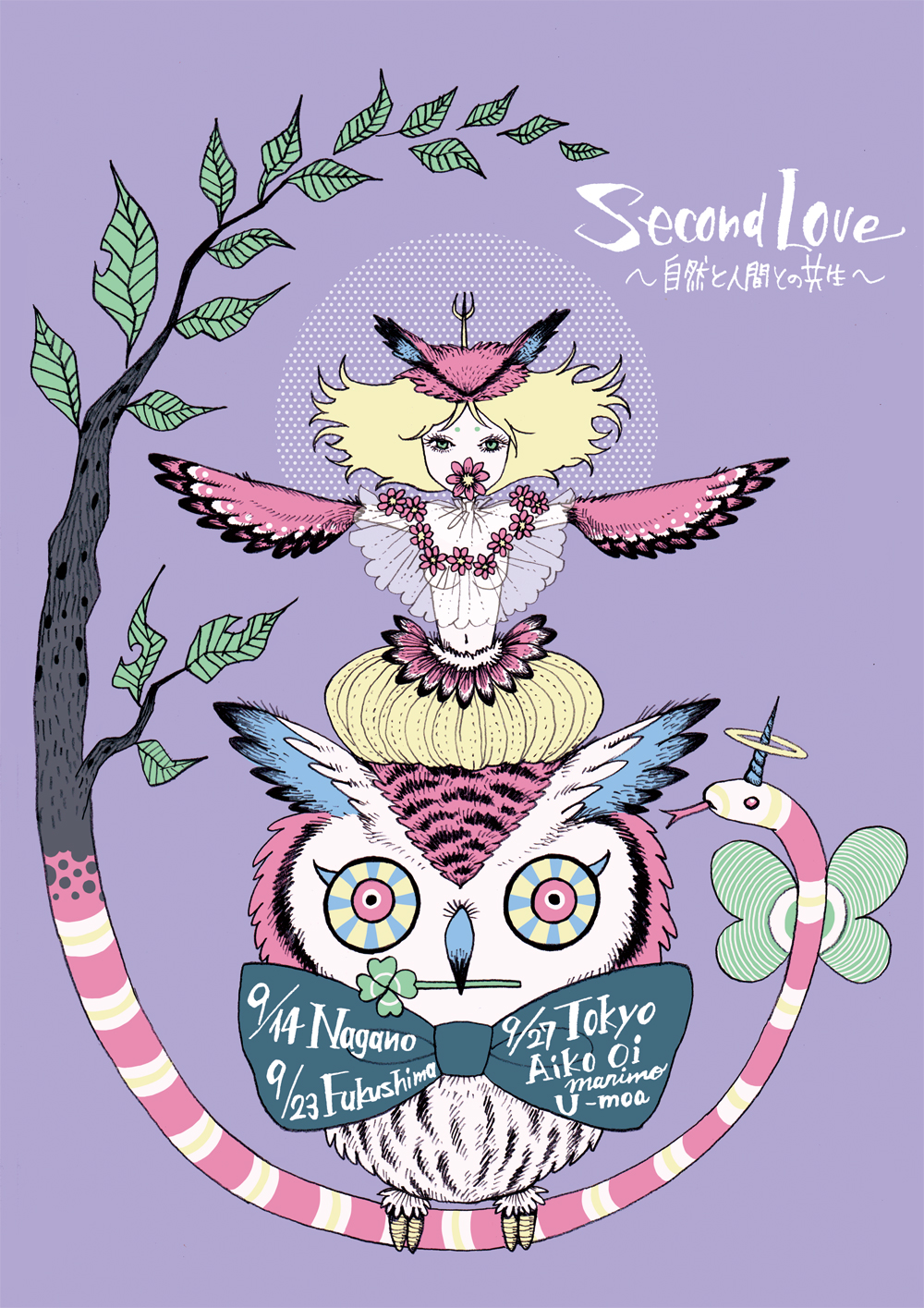 Designed by Marimo
Live in Nagano
14th September 2014
At Hokuto Bunka center (Naganoken kenmin bunka kaikan)
(www.n-bunka.jp)/
Open 13:30   / Start 14:00
Advance ticket 2000-yen / Day ticket 2500-yen
Live in Fukushima
23th September 2014
At C Moon
(c-moon.net/)/
Open 13:30   / Start 14:00
Advance ticket 1000-yen / Day ticket 1500-yen (without a drink +500 yen)
Live in Tokyo
27th September 2014
At Kanademia
(kanademia.com/)/
Open 13:30   / Start 14:00
Advance ticket 2000-yen / Day ticket 2500-yen(without a drink +500 yen)
Live painting : Marimo & U-moa & Mayuri
VJ & 3D Projection Mapping : U-moa
Piano & PC : Aiko Oi
The live co-star jointly featuring Desiger Marimo and Creator team U-moa, Aiko Oi.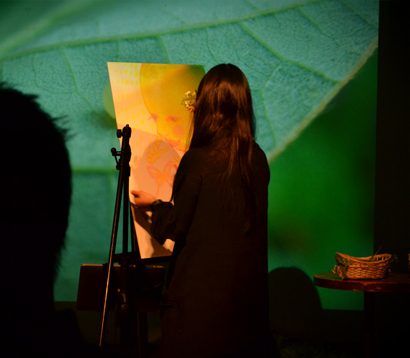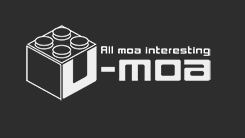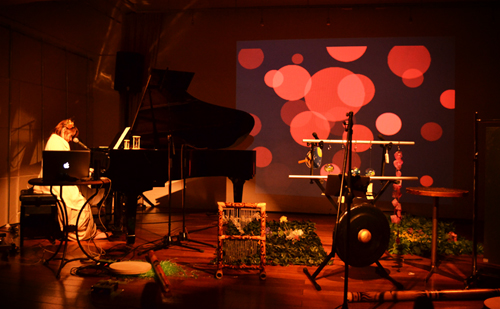 Live:Meet☆Bowl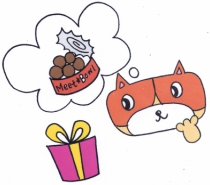 19th July 2014
At Otsuka Welcome Back
Open : 16:30  Start : 17:00(MeetBowl:19:00〜) 
Ticket 1500-yen(included 1 drink)
にゃー(Vo)
さわでぃー(Gt)
やっひー(Ba)
ともにゃむ・クン(Dr)
あいにゃん(Keytar)
Live : First Love 〜自然と人間との共生〜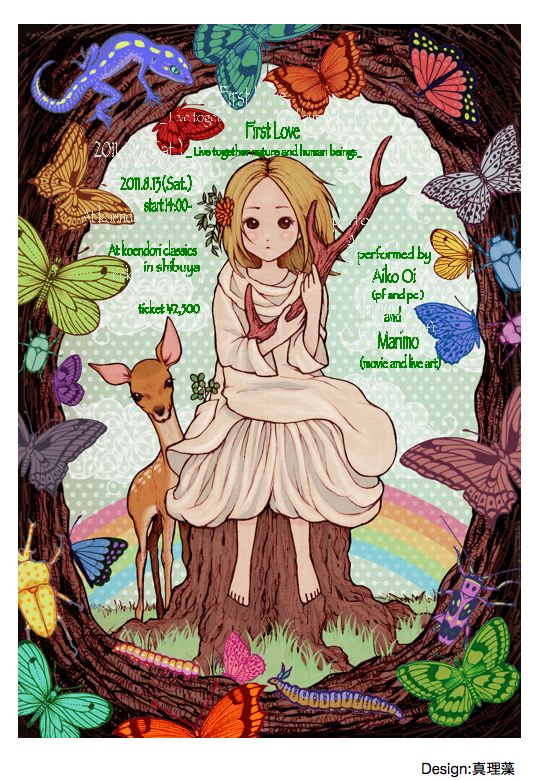 13th August 2011
At Koen-dori Classics Tokyo, Shibuya
Open 13:30   /Start 14:00
Aiko Oi(pf&pc performance)Marimo(Movie & Live Painting)
☆First stage
Aiko Oi plays a piano with Marimo's movie.
☆Second stage2
Aiko Oi makes sounds with her system program and Brain Music.
Marimo's Live Painting and Aiko plays a piano to improvise.
iPad performance etc...